While we recently heard reports suggesting Nokia return to the handset business, the company has now officially denied any such moves.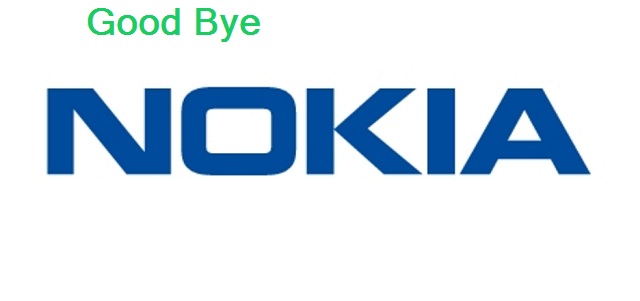 According to sources, Nokia has categorically denied any reports claiming that it planned to return to manufacturing phones. The company clearly mentioned that it has no plans to manufacture or sell consumer handsets for now. The company, however, said it is considering into returning to the smartphones business by brand-licensing.
Nokia had completely gone off the smartphone market after it was acquired by Microsoft and agreed not to enter the mobile phone business before 2016. However, the company took advantage of a minor technicality and launched a brand-licensed tablet.
Clearing the air about the recent rumours, Nokia said, "Nokia notes recent news reports claiming the company communicated an intention to manufacture consumer handsets out of a R&D facility in China. These reports are false."