Nokia Drive hacked and running on all Windows Phone handsets
Earlier we saw Nokia Music for Windows Phone was hacked and was running on an HTC WP device and then there were reports of Nokia Maps with its turn-by-turn offline navigation solution being ported to other Windows Phones.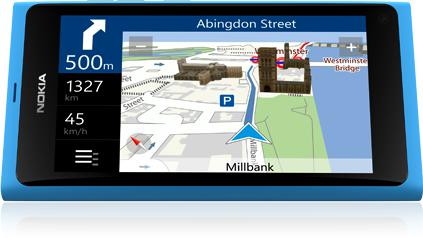 Now sources say that Nokia's Drive application's XAP has been hacked and is available for all Windows Phone devices.

The video shows the Nokia Drive application running on a Samsung Focus. The exclusivity of Nokia's Windows Phone apps is going down the drain as almost all of their WP apps are hacked and running smoothly on other WP devices.
Check out the Samsung Focus in action below: