The Android powered Nokia X is all but certain to get a release in the coming days and now, Nokia too might be hinting the same as they have gone green on their Facebook and Twitter page.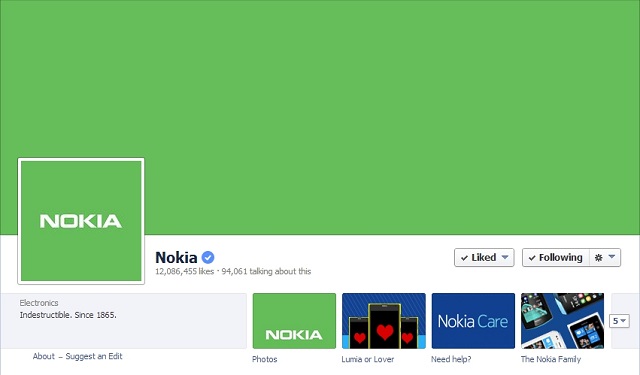 In case you don't know, Android's robot logo is green and has always been green so now you know what we are talking about. Nokia has always been all about Blue so the sudden change to green truly makes us feel they are hinting at the Android powered Nokia X. Nokia hasn't offered any explanation on the sudden change of color but everyone has made their own theory that Nokia might be hinting that the Nokia X is incoming.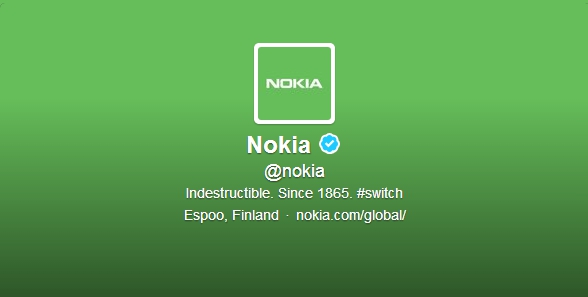 Well, I have my own theory with the Nokia green and it could turn out to be pretty lame but still, we know that Nokia has been all about eco-friendly smartphones along with recycling things for its devices so they could be doing something of that sort too.
Another thing to note here is that Nokia's MWC invite too was greenish with the tagline 'MEET US UNDER THE TREE' which sounds eco-friendly, no? Or all of this could be Nokia's hints to the Nokia X. Anyways, we should know soon what does this Nokia green mean.
Whatever it is, we surely know that in 10 days we are going to witness the launch of the first Android (forked!) device from Nokia and we also reported yesterday that Nokia might be planning to launch high-end Android smartphones in the future so you never know, Nokia green might be here to stay.