The Lumia 800 saw one of the biggest advertising and promotion methods taken by Nokia, well at least in India. While these might have boosted the sales, reports are coming in that Nokia might have already shipped 1 million Lumia 800 handset units globally in the last three months of 2011.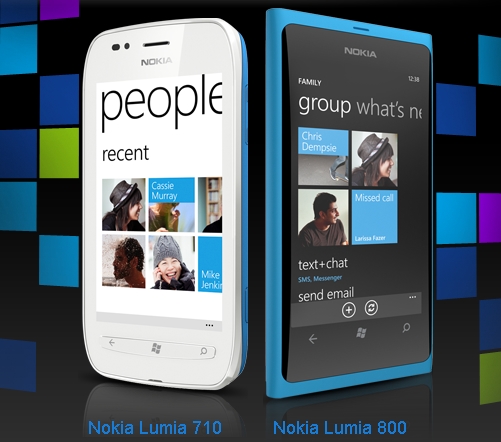 If this estimate is true, this would mean that Nokia clearly proved a number of analysts who had predicted that Nokia will only manage to ship half a million units before 2012 begins.

The estimate comes from Research Company, Morgan Stanley, who further go on to predict that the company will do even better this year and might sell about 37 million Windows Phone handsets throughout 2012. Till now Nokia only has two Windows Phone smartphones (Lumia 800 and 710) in its portfolio, but with the Lumia 900 on its way to the US, we can only hope that the numbers go up.