As if Apple alone wasn't causing enough trouble to Samsung in regards to its patent suits, Nokia has now joined hands with Apple to invoke ban on Samsung devices.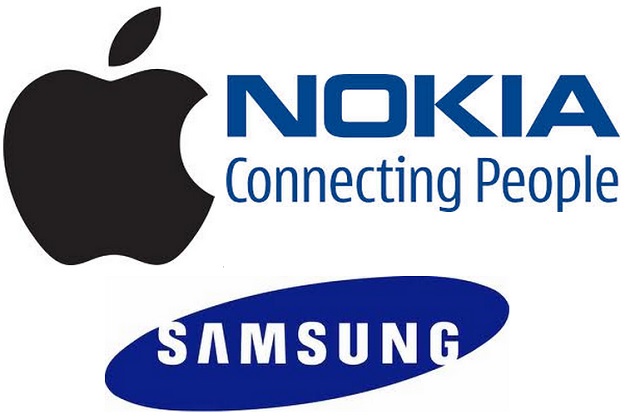 As per reports, Nokia, which is the only outside company to support Apples claim till now, has filed a brief in support of Apple's bid to secure permanent injunctions against several Samsung Electronics phones before  the US Court of Appeals for the Federal Circuit in Washington.
Nokia claimed that US District Judge Lucy Koh, who had earlier reduced the damages payable by Samsung, had misunderstood Apple when the company had requested for a permanent injunction of Samsung Phones. The company attorney feel that a ruling like this could cause wide-ranging damage to the United States patent protection landscape.
Nokia, which itself was locked in a tussle with Apple earlier over patents, claimed that its interest is to advocate for patent rights as a means of fostering innovation. So whether this would affect the case and cause more trouble to Android giant Samsung is yet to be seen.