Over the weekend, we saw a mysterious Windows Phone 8 running Nokia Juggernaut Proto smartphone about which we have been hearing since months as Juggernaut and Juggernaut Alpha too.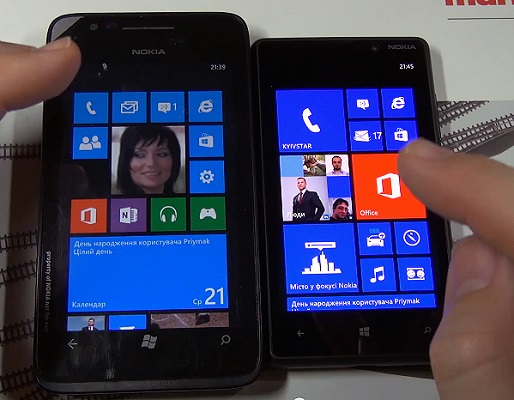 And today more details on this prototype is flowing in which suggests that the Nokia Juggernaut was the codename for Nokia Lumia 820 when the smartphone was under the prototyping stage.

As you can see the Juggernaut in the image above, the prototype is indeed huge going by the dimensions and seems that Nokia was preparing a smartphone with a screen size of 4.7-inch and more but the actual reason for a large frame was to disguise the smartphone in the public.
 
And another reason was to make competitors believe that Nokia was making a huge smartphone whereas the Finnish giant was only testing a 4.3-inch smartphone.
 
This concludes a thing for sure and the 'Juggernaut Semaphone' will never see the day of light and we'll have to only satisfy us by looking at the picture above or you could also catch the prototype in the video below.