Nokia to launch Siri-like personal voice assistant for its smartphones
While there have been a lot of updates today about the upcoming Nokia smartphones, this reports adds a further twist to the whole Microsoft – Nokia relation.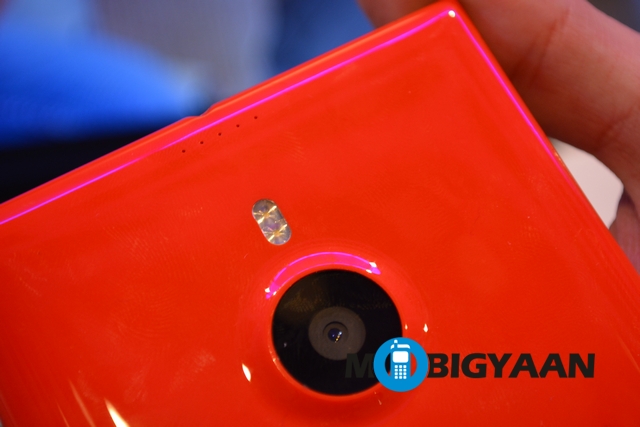 According to sources, Nokia is already planning a successor for the Nokia Lumia 1020 camera centric phone which would also present itself as the next flagship device from the company. Interestingly the source also claims that there would be another smartphone that would feature a Siri – like personal assistant.
Now given that Microsoft, which is shortly going to take over the reins of Nokia, is already planning its own Voice assistant codenamed Cortana, it is surprising that Nokia is planning of having its own little personal assistant. But then again, Nokia commands the majority of the Windows Phone market. Similarly, given the success of the Nokia Lumia 1020, it is indeed no surprise that the company already has plans for the successor of the device.