Blackberry C-series handset leaked; mid-range phone expected
It has been long time since we have heard any good news on the BlackBerry front. But for BlackBerry enthusiasts, it seems that hope is still there. A Blackberry C-series handset has been leaked and from what it seems, it should be a mid-range smartphone. The battery and back renders of the smartphone have been leaked along with a purported MicroSD slot.
BlackBerry C-series rumored  features
While nothing about the handset is formally known, the rumor mill is abuzz about the fact that it might come in both QWERTY and touchscreen versions. The form factor is more on the lines of BlackBerry Z5 and BlackBerry might come out with a cheaper  handset than Z5 according to some rumors. The screen will most probably be between 4.2-4.5 inches, most probably a 720p display. The rear snapper is expected to rank in at 5-megapixels.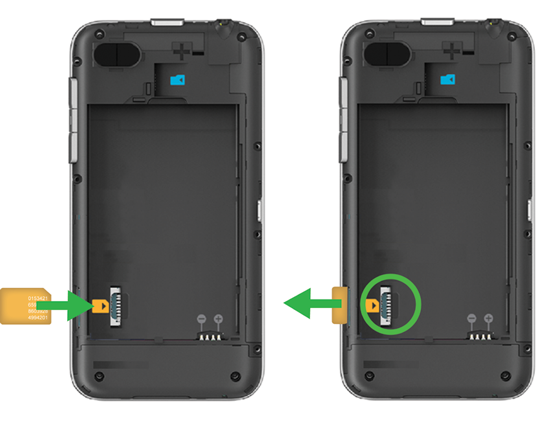 BlackBerry is currently in the middle of a crisis and we are not entirely sure that this handset will be released to the masses, but still we will keep an eye out as more information emerges on the BlackBerry C-series front.