Nokia launches 800C, the first CDMA Windows Phone in China
China Telecom and Nokia have announced the Nokia 800C which is Nokia's first CDMA Windows Phone in China.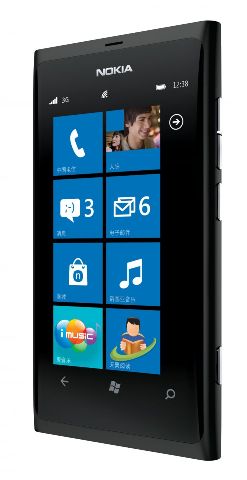 This also marks the introduction of Nokia's first Lumia phone for the country. The Nokia 800C is same as the Lumia 800 only with a CDMA radio chip inside.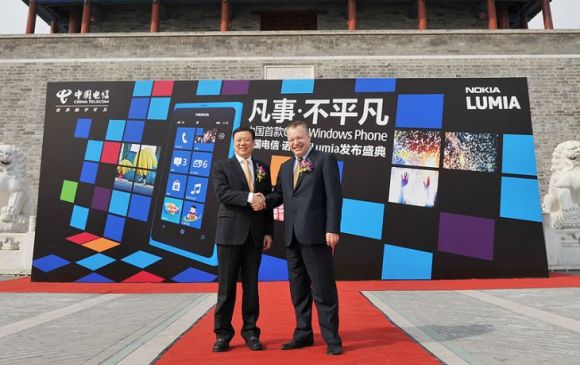 China Telecom will be offering the smartphone in black and cyan colour options, and the smartphone will feature the same specs as of the Lumia 800 including a 3.7″ AMOLED ClearBlack curved touchscreen display, a 1.4 GHz processor with hardware acceleration and a separate graphics processor, am 8 MP camera, HD video playback, 16GB of internal user memory and SkyDrive storage.
Users will get the benefits of Nokia apps including Nokia Maps, Nokia Drive and Nokia Music integrated in the smartphone and various customized apps for Chinese consumers right onto the Nokia 800C home screen.

Nokia has also about Nokia's cheapest Lumia smartphone, the Nokia Lumia 610 which will be arriving as a CDMA variant to China Telecom's portfolio in Q2 2012.
The Nokia 800C will be available for purchase in April through Tianyi FlyYoung shops, a distribution channel of China Telecom; Nokia brand stores; China's top chain electronics stores including Suning, Gome, Funtalk, D.Phone, and CentreYou, as well as regional channels and online shops such as 189.cn and hicdma.com. The Nokia 800C is offered without contract for 3599 RMB.