Graphics Properties Holdings (previously known as Silicon Graphics Inc.) has been making news as it has filed lawsuits against the big names in the world of mobile technology.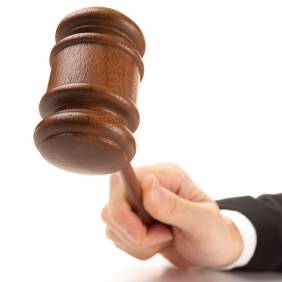 The company has filed lawsuits against Apple, Samsung, HTC, LG and Sony in the U.S. District Court in Wilmington, Delaware for allegedly infringing on Graphics Properties' patents "through the sale of their mobile phones and other electronic devices", which include Apple's iPhone and the HTC EVO4G, LG Thrill, Research in Motion Torch, Samsung Galaxy S and Galaxy S II, and Sony Xperia Play smartphones.

The company in its individual complaints has alleged that the above mentioned companies have infringed on one of their patents that pertains to computer graphics process that turns text and images into pixels to be displayed on screens. The complaint also states that "…unless the alleged infringements are halted, it will suffer irreparable harm."
There hasn't been any reply or reaction from any of the accused companies, and the course of action is still unknown.
Graphics Properties Holdings is said to be seeking for halt the in sales of the infringed products, and also seek reasonable royalties and other damages.