The Nokia Lumia Black update, showcased at the Nokia World 2013, finally pouring on to Nokia smartphones. The one that awaits it the most is definitely the ace Nokia camera smartphone – the Nokia Lumia 1020. The Nokia Lumia Black update is now available for download from the Nokia Lumia 1020 download page.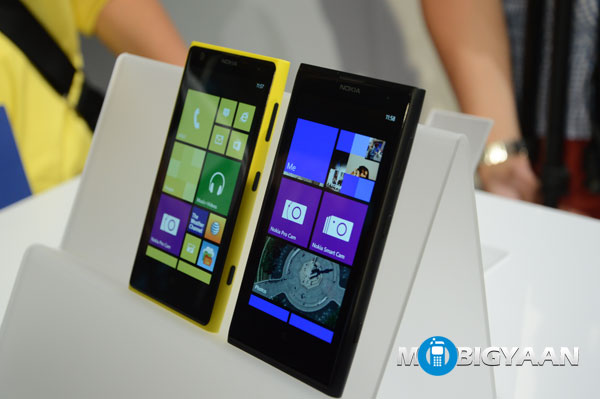 The update boasts of a host of features including significant camera improvements which will certainly be a boon for phones such as the Nokia Lumia 1020. One of the most important features that the update brings along is the RAW Digital Negative Format (DNG) shooting ability for the camera app. This format lets you shoot compression free and processing free photos.
Besides this there are features such as screen lock rotation, custom ringtones for specific notifications and an app switcher that helps switch between multiple apps. The glance app has also been improved, adding temperature check and pedometer right on the lockscreen.
People in the past have complained about battery on Lumia smartphones, which Nokia has resolved with Bluetooth LE support. Along with these, there are firmware improvements on board such as stability fixes.
If you own a Nokia Lumia 1020, the Nokia Lumia Black update should be visible on your phone soon enough. If it is not or if you want to install it on your own, here is the download link.