Nokia Asha 500, Asha 502 and Asha 503 launched in India starting from Rs. 4499
While the Nokia Lumia 1520 just was launched in India recently, Nokia has now launched the three phones from the Asha series in the country.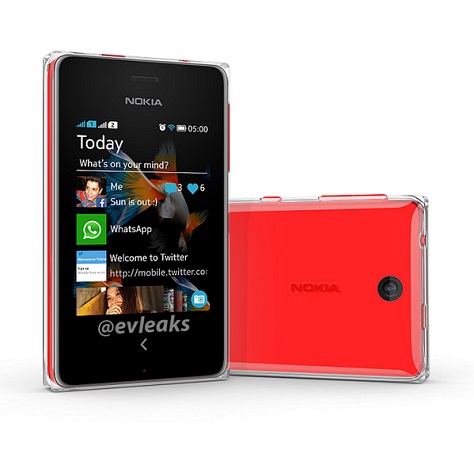 The Nokia Asha 500, the Nokia Asha 502 and the Nokia Asha 503 are all announced in India. All the three phones come with dual SIM connectivity and have just 64 MB of RAM. While the Nokia Asha 502 and Nokia Asha 503 have a 3 inch display, the Nokia Asha 500 has a 2.8 inch display
The Nokia Asha 500 is priced at Rs. 4499 and would be available towards the end of December and comes bundled with free WhatsApp access for Reliance customers. Similarly the Nokia Asha 502 is priced at Rs. 5969 and is bundled with 500 MB of free 2G data per month for 3 months for Idea users. Finally the Nokia Asha 503 is priced at Rs. 6799 and would be available only in January 2014.
Specs of the Nokia Asha 500:
2.8 inch display
320 x 240 pixels resolution
64 MB RAM
Nokia Asha v1.1
1200 mAh battery
Specs of the Nokia Asha 502:
3 inch display
320 x 240 pixels resolution
64 MB RAM
64 MB internal memory
5 MP camera
Nokia Asha v1.1
1110 mAh battery
Specs of the Nokia Asha 503:
3 inch display
320 x 240 pixels resolution
64 MB RAM
5 MP camera
Nokia Asha v1.1
1110 mAh battery