It seems like the awesome devices from the Nokia World 2013 will make appearance in India, sooner than we would have imagined. The Nokia Asha series phones – Asha 500, Asha 502 and Asha 503 along with the most awaited smartphone in the line-up – the Nokia 1520 will make an appearance here soon. All four devices have popped up on the Nokia India website as 'coming soon'.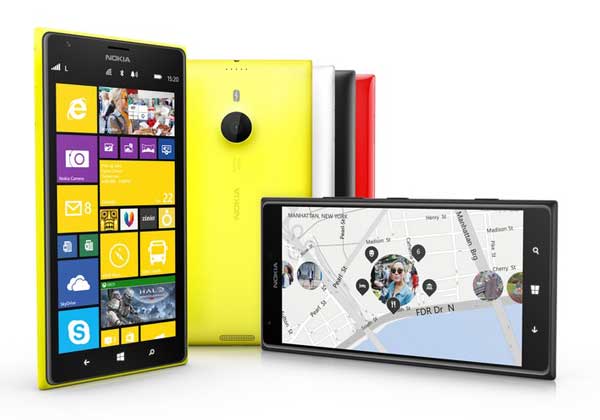 Nokia went out in style at the Nokia World 2013, perceived to be the last Nokia event if the Microsoft deal finalizes by early 2014. It seems that we will get our hands on the awesome lineup at the most by early November.
 For the uninitiated, the Nokia Lumia 1520 is the first Lumia device with a full HD 1080p screen along with goodies like amazing sunlight reflective index, a 20-megapixel camera and a 2.2-GHz Snapdragon 800 processor. The Asha 500, 502 and 503 come with a new Icy layer of plastic covering. Inside, they have features like swipe to snap, fastlane amongst others.
We expect the Nokia Lumia 1520 to priced in the high-end 35k plus segment while the Asha series should ideally start around Rs. 5000.