Despite smaller battery, Apple iPad Air lasts for 10 hours with active usage
Just yesterday we saw Apple launch the new iPad called the iPad Air, which is known for the reduced size and thickness, however the device though packs in a smaller battery provides enough life as the earlier versions.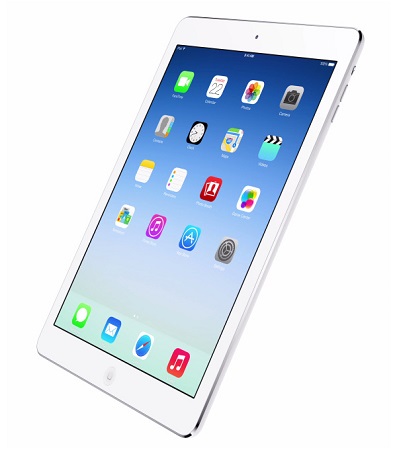 The Apple iPad Air has a reduced component size including the battery. As such the battery of the device can store just 32.4 Wh of charge, which is quite lesser than the 42.5 Wh of the earlier iPad 4 meaning a 31 percent reduction in the power storage capacity. However despite the reduced capacity, the battery can last 10 hours with active usage.
Apple claims that the iPad Air can deliver 10 hours of web browsing on Wi-Fi or continuous video playback mainly because of the efficiency of the Apple A7 chip which controls the hardware and software in an energy efficient.