After making repeated appearances, the first Windows Phone phablet is all set for release with sources claiming a Nokia event is coming up at the end of this month.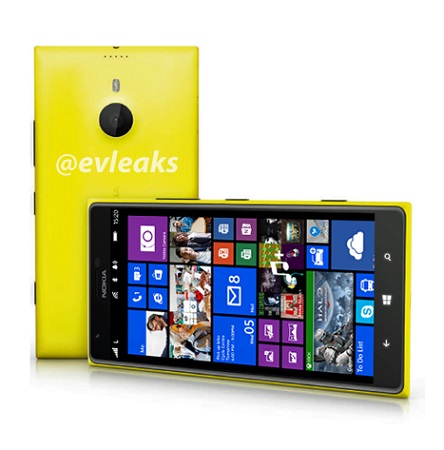 According to sources, Nokia will unveil the Nokia Lumia 1520 with a massive 6 inch display on September 26. The device is expected to feature a quad core Snapdragon 800 processor along with 2 GB of RAM and full HD resolution with the support of the GDR3 update of Windows Phone 8.

However considering that the GDR3 update which is required for the quad core processor and full HD display, is expected to launch towards the end of the year, it is a little confusing how the phablet would be launched so soon, unless Microsoft is all set to unveil the much awaited update for Windows Phone 8. With this phone being the first Nokia phone to hit the 6 inch mark, the success or failure of this device would affect the future devices.