Nokia Lumia 900 (ACE) to have LTE, front facing camera and more [Rumour]
So now that Nokia Lumia 800 and 710 has hit stores in many countries, it's time for some speculations related to the upcoming Nokia Lumia 900 (ACE). We have heard a lot about the device sporting a much larger screen of 4.3 inch compared to the smaller screen of Nokia Lumia 800 but now more information about the device have popped up.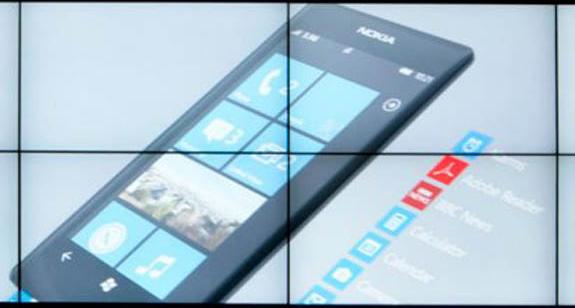 The Nokia prototype from which all the information has come out is a prototype which ran LTE onboard it and is expected to arrive on AT&T's LTE network in the US. The 900 is also said to run on an unfamiliar version of Windows Mango, which can also mean that it may have been running on Windows Phone Tango which is expected to be the next upgrade to the OS and is also said to bring video calling to the WP platform, thus it is expected that the 900 will have a front facing camera and could also see an upgrade to 8MP camera with single LED at the rear.
The design of the Lumia 900 is said to remain the same as that of the Lumia 800 with Unibody design and almost same placement of keys. The dimensions of the device are expected to be 125.5 x 65.8 x 9mm which could make the device much thinner than the 800 which is 12 mm thick. We may get to know all about it at the upcoming CES.
Stay tuned!