Nokia Lumia 900, Real or fake?
With every passing day, there are new rumoured specs and photos of the Nokia Lumia 900 popping up. And today we get to see a new picture of what could be the 900.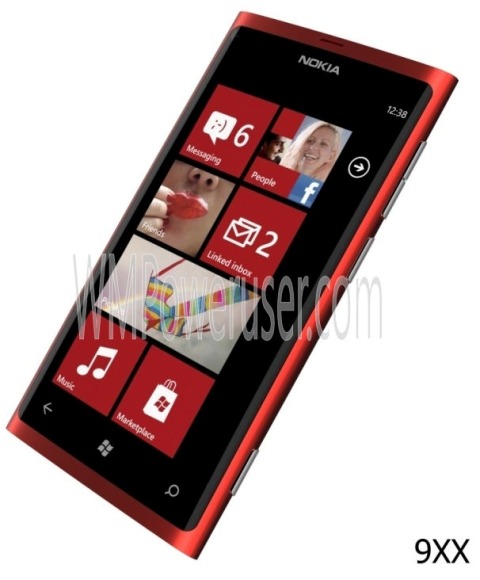 At the first look you'll feel that it is the Nokia 800 only but a few tiny changes tell that it could be a totally different device. Like the capacitive keys are a little lower than that on the Nokia 800.
There is no clear view of the front camera that the 900 is supposed to bear but that could be hiding at the top left corner, where if we see with a little strain, it feels that the camera is surely available. Also the rumours of the Nokia 800 with LTE might be all due to this particular 900 because it looks so much like the 800.
On the other hand this could also be a rendered and cleverly photoshoped picture by someone who loves to spark off rumours. Well time will tell. Stay tuned.

Source