So the Lumia 900 which was launched in the US with a 4G LTE radio and then later was announced globally is said to be coming soon in a 32GB version.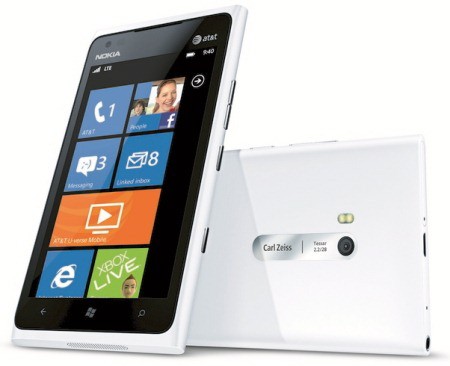 The confirmation comes from O2 Germany's website where the product page said that the smartphone will be coming with a 32GB internal memory, which was first thought of as a typo, but an O2 representative has said via Twitter that the information is correct and also the white version will be available at the launch itself.

So it seems that Europe will get to enjoy the Lumia 900, not just in a 32 gig version, but also the awesome looking white version.
We are also hearing that Nokia will be launching the Lumia 900 as well as their cheapest WP smartphone Lumia 610 in India soon.  Let's hope that we are also blessed with 32GB and white versions at the launch.