According to WinRumors, Nokia will be launching its next Lumia device in the US which should go on sale early 2012.The new device is said to be the Lumia 900 which is probably going to be a high-end device.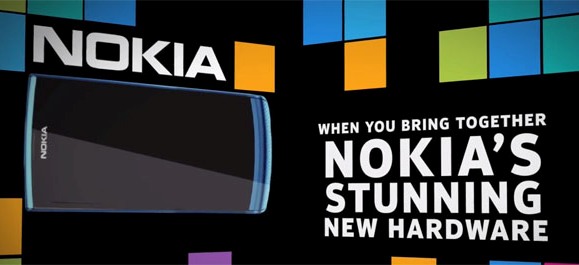 The rumoured specs include a 1.4GHz processor, 4.3-inch ClearBlack AMOLED display and an 8-megapixel camera.
The handset will probably launch after CES 2012 (Consumer Electronics Show) in January and should be accompanied with another new Lumia device. The new device will probably boast a 4-inch display and is speculated to be the previously rumoured and leaked Nokia device codenamed as the 'Ace'.
Nokia is said to be in talks with AT&T and is preparing for the announcement of the new device at CES 2012.
Microsoft is planning to support Nokia's re-entry into the U.S. market with a large presence at CES 2012 and sources also say that Nokia is in talks with several carriers to launch an LTE device as well.
Well, we shall wait eagerly for CES 2012.