A few months back, Nokia unveiled the Nokia Lumia Black update for its Lumia range of smartphones. Well, it seems that Nokia is finally ready to release the commercial version of the update worldwide, with Nokia Lumia phone users in China being favored first with the update.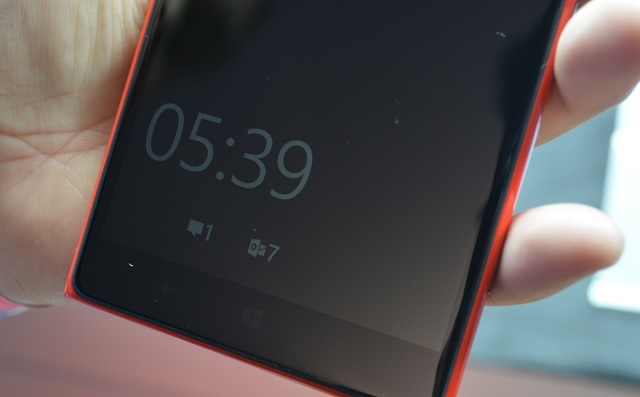 How the news unraveled was this update from Nokia China on Chinese social networking site Weibo (translated) "Nokia Lumia Black system upgrade coming in recently for different types of users, have to upgrade push it! I believe that many users already can not wait to learn what the system update, right? Come! Click on the picture, preview it!"
Besides this, Nokia US has also posted on its facebook page about the update and listed details about the update on its Conversations page. No details on availability have been posted yet, surprisingly.
Nokia has since confirmed that the Nokia Lumia Black update is ready to roll on to Nokia Lumia smartphones worldwide.
So,why should you be excited about the Nokia Lumia Black update?
Well here is why – it will bring all these features along for your smartphone:
Glance screen – new colors for night mode, notifications, pedometer, custom text and calendars.
In case you own a Nokia Lumia 1520 or Nokia Lumia 1020 smartphone, the RAW update will significantly improve your phone's camera functionality.
Especially for Nokia 1020, Noise reduction and tone mapping.
Bluetooth 4.0 LTE.
Precisely, you should be excited since this update will help utilize your phone's hardware better.