Nokia's new Windows Phone range will finally be hitting China on the 28th of March. According to sources the new line-up will include models like Nokia 719C, 710, 800 and 800C, where 'C' stands for CDMA versions.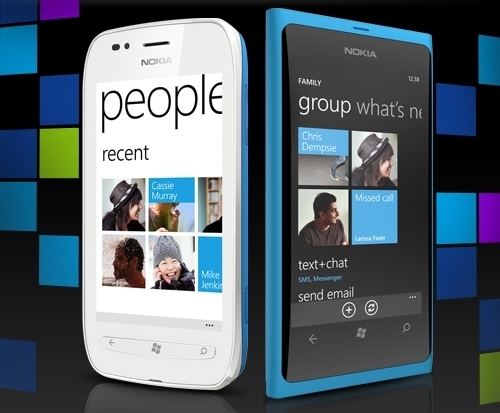 The handsets were long due for the country, but it seems that the Chinese can finally rejoice and taste some Windows Phone goodness on Nokia devices.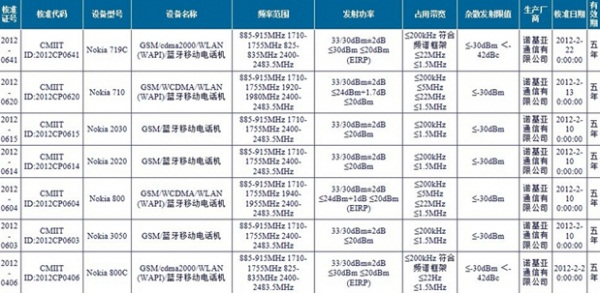 So the Lumia 710 and 800 are a definite yes, and we presume that the 719C and 800C are CDMA versions of the two devices. Hopefully the budgeted Lumia 610 will also make its way after it is officially launched other countries.
The sales figures of Nokia's Lumia range have been on a high, and with this launch, the numbers should go even higher. And also, the Lumia 610 is due to launch, which should be a hit among the budgeted phone lovers.