The recently announced the Nokia 808 PureView comes with a whooping 41 MP camera sensor at its back which is indeed awesome but then it makes the smartphone a little bulky with the hump at the back. But if the latest news is to be believed, we may see slimmer PureView smartphones from the Finnish giant.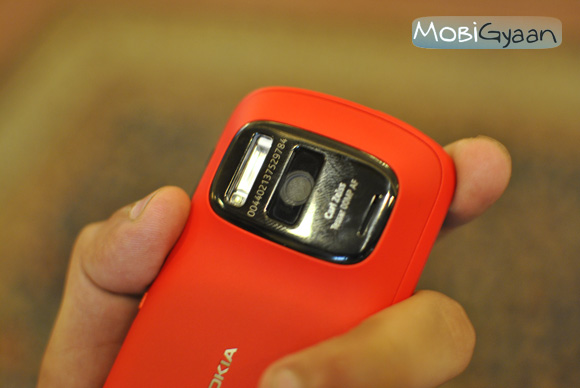 This comes in straight from Vesa Jutila, who is the Head of Product Marketing for Nokia 808 PureView who has said that additional handsets featuring the same camera technology are in the pipeline.
Jutila even said that there are 'multiple ways' of implementing the imaging technology of PureView and does it mean Nokia may bring PureView to the Windows Phone? Well there is a possibility. Remember the leaked slide of a Nokia Lumia with PureView on it?
Also there are chances that we see slimmer PureView equipped smartphones but then they may not go on to carry the 41 MP sensor and instead may settle with a bit lesser one so that the size of the physical sensor is scaled down.