Nokia PureView 808: Quick Preview
Nokia had amazed us when it announced the PureView 808 at the Mobile World Congress in Barcelona. The 41MP camera loaded smartphone is a great innovative product from Nokia and brings in a whole new level of photography technology to smartphones.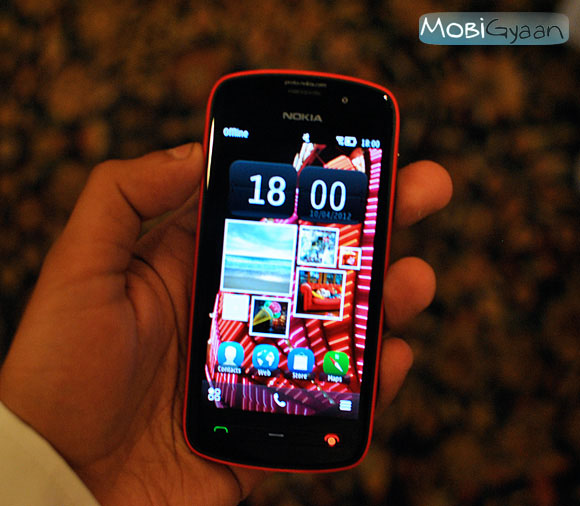 We got a chance to get our hands on some prototype models of the device and get a feel of how the smartphone looks and performs and we also got some inside information of the whole technology behind the camera and what all it is capable of.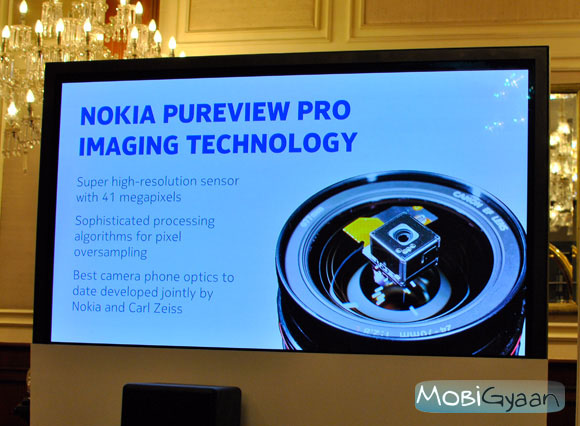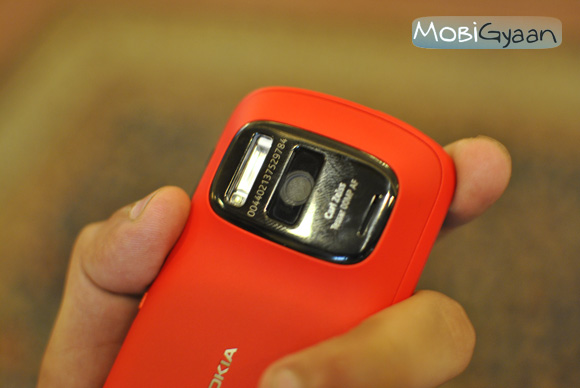 The smartphone runs on Symbian Belle FP1 and runs just like any other normal Belle device. It is a little on the heavy side as it has a large camera module.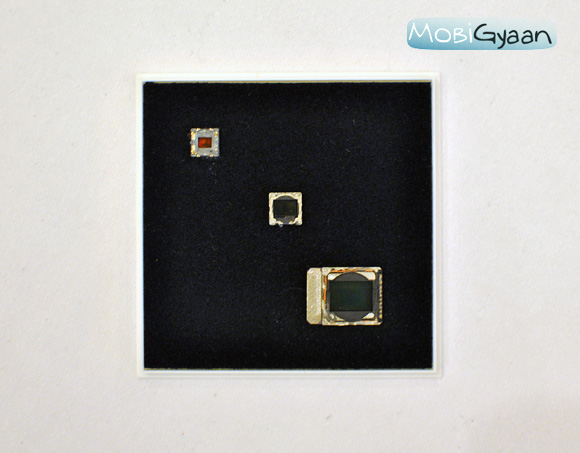 The lower-most is the camera sensor for the Nokia PureView 808.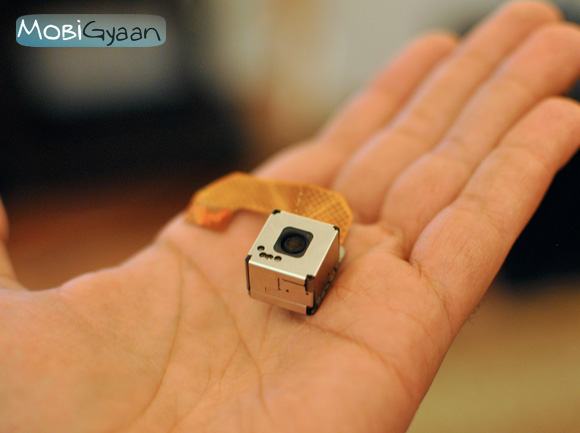 The image sensor on the smartphone is one of the biggest in any smartphone in the world, and it matches to the size of sensors that you might find on point and shoot digital cameras. The whole optics module is the most amazing thing ever. The whole module has 5 lens elements inside and there is also a physical ND filter. As you can see it is pretty big in size and that is why there is a big bump on the back of the phone.

There are a number of settings that you can use for that perfect picture or video. There is also a time-lapse feature which you can use to create stunning HD time-lapse videos.

The best part about the camera is that it has a fixed aperture of f/2.4 and it remains constant even when you zoom in, as there is only digital zoom hence no change in the aperture. But you might say digital zoom ruins the picture as noise comes in, well Nokia has intelligently managed to use interpolating technology that allows you to have loss-less zoom when clicking pictures. Of course it depends on the resolution at which you are clicking, but surprisingly the picture is pretty clear and retains it details even after you zoom-in. The same technology is used while capturing videos so that you get clear HD videos.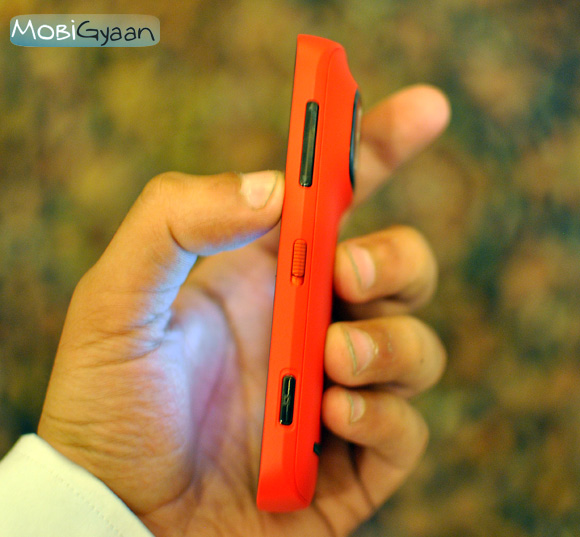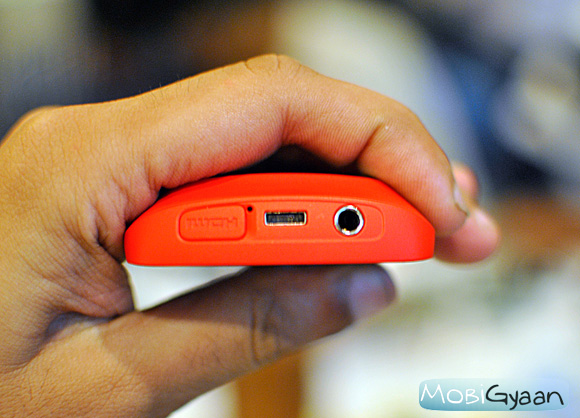 We also got inside info that the PureView technology will be implemented in Lumia devices, and also the Nokia 808 will be coming to India pretty soon. So, we'll keep you updated on that.