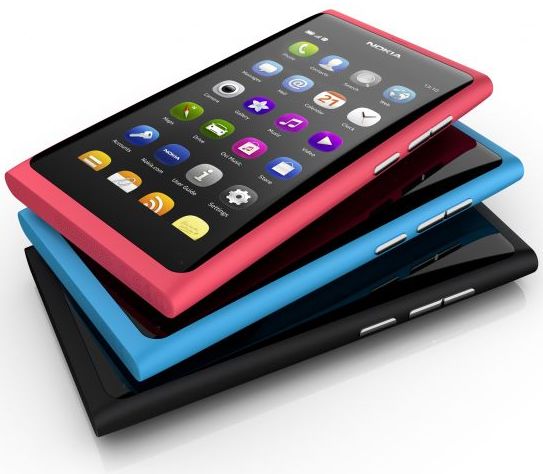 Nokia has finally announced the release of PR1.1 for its MeeGo running N9, bringing its software update number to 20.2011.40-4. Nokia N9 is as of now the best selling and most awaiting device in a few regions. New features with the update include the following but are not limited to:
• NFC tag reading to instantly interact with NFC tags
• Music controls on lock screen
• Photo and video shooting with colour filters: black & white, sepia, vivid, negative, solarize
• More powerful multitasking with improved memory handling
• Swype for fast typing
• Faster MfE synch, synchronizing only active folders
• Noise cancellation reduces background noise so that your friends hear you better
• Close apps easily with swiping down, this now on by default
• New indicators for standby screen like charging and calendar
• Much more other features
It is good to see that Nokia is all committed towards MeeGo even though the N9 is and will be the only device running on the Linux based OS. This PR1.1 update will gradually roll out to users in all regions. If you have not yet received it, look out for the notification to pop up and update your device to enjoy these cool features.