Nokia has announced a new milestone by selling their 1.5 billionth Series 40 mobile phone. The device was sold to a female consumer in the Brazilian city of São Paulo and represents a historic moment for Nokia.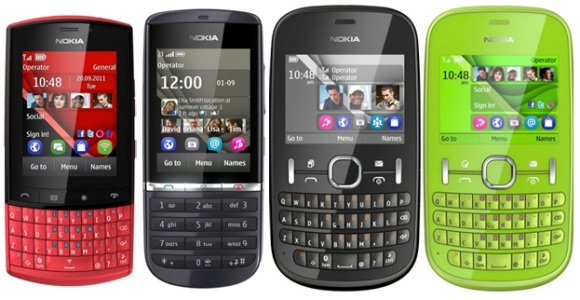 The 1.5 billionth handset was a Nokia Asha 303 and was purchased from a Magazine Luiza store in São Paulo by Mayara Rodrigue.

The first Series 40 phone was the Nokia 7110 developed in 1999 and now Nokia has reached the huge milestone after 13 years. Having a range of devices, Series 40 handsets are now being seen somewhere between smartphones and feature phones thanks to recent innovations including Nokia Maps for Series 40, Nokia Browser and Web Apps, Nokia Money and Nokia Life Tools.