Nokia shareholders approve Microsoft acquisition deal
Microsoft had announced its plans to acquire Nokia's phone business. The decision was placed for approval with the company shareholders and has been successfully accepted.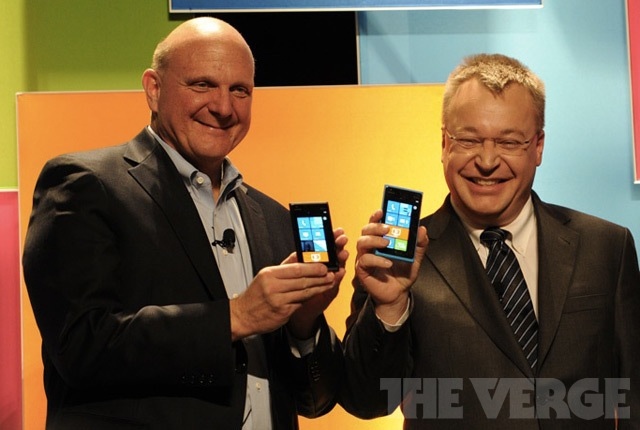 The offer from Microsoft to acquire Nokia's Devices and Services business has found favour with the company shareholders with 99.7 percent of the shareholders voting in favour of the acquisition. Microsoft has offered $7.2 billion to Nokia for its Devices and Services business. Now the final step remaining to close the deal is the regulatory approval.
After the acquisition, Microsoft will own the Lumia and Asha brands along with access to the Nokia brand. As such Nokia would not be allowed to enter the phone market until 2016. Microsoft would be paying $2.23 billion for a 10 year non-exclusive right to Nokia's smartphone patents. Similarly Nokia CEO Stephen Elop is expected to be elevated as the new CEO of Microsoft. Meanwhile the company's plans for the Lumia and Asha range of devices is not yet known,