According to the Hindu Business Line, Nokia is planning to exit mobile money business which was launched in India two years ago. It had launched Nokia Money in association with YES Bank and Union Bank in India, but it seems like Nokia is not very keen on focussing on such services.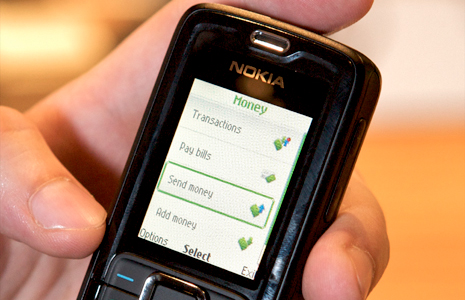 Nokia Money  already has about 2 lakh subscribers and has about 1.2 million subscribers that are using the service across all three platforms. Nokia had also launched the service, based on Obopay's mobile payment platform, in other countries, including Pakistan.

According to sources, information to these subscribers to use up the money deposited in the mobile money account will be sent starting March 15. The service will continue the service for 3-4 months to give enough time for subscribers to use up the money.
The handset maker will however offer to refund the registration fee collected from the subscribers. It will also approach the Reserve Bank of India to surrender the licence it took for launching the service. Subscribers using the YES Bank and Union Bank services may not be affected as the two banks may take over the platform. Nokia is looking to bring in another player to help the two banks sustain the payment service.

Here's what a Nokia spokesperson had to say:

"As a result of Nokia's evolving strategy and the business environment, we are exploring options for a structured exit from the Mobile Financial Services business at Nokia, including our own-branded Nokia Money services. Our services will continue to operate whilst we work with our banking, market and technology partners as well as our employees, agents and others to plan future options in accordance with all customer and regulatory requirements."

Image Credit