Nokia Social app disappears from Nokia Store
There are not many who have actually used Nokia Social, Nokia's app for staying connected to the world of Twitter and Facebook, but it does surprise when the app totally disappears from the Nokia Store without any announcement.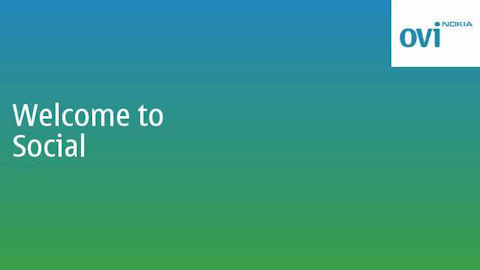 Nokia Social was first released in the Nokia Beta Labs for trial and then graduated as a full-time app and appeared in the Nokia Store with the app link but now when we try searching for Social with the same link, we are greeted with a 'Sorry, this item is no longer available' message. What this goes on to prove? Well either Nokia is planning to actually improve the Social app to a great extend and introduce a new, better, faster version. Or the company has realised that it can no longer better the app.
Whatever the case may be, we could soon hear about this from Nokia themselves given that the removal has caught a lot of attention.