The Nokia Social app has been finally updated with some crucial fixes and features. The new update brings in improved Facebook and Twitter handling and functionality, new widgets, and the app itself now has a more Belle like look.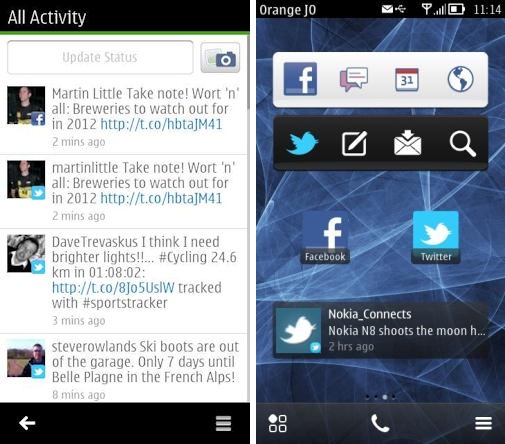 The app was earlier spotted in various Nokia banners with the new widgets and features but Nokia didn't seem to deliver until now.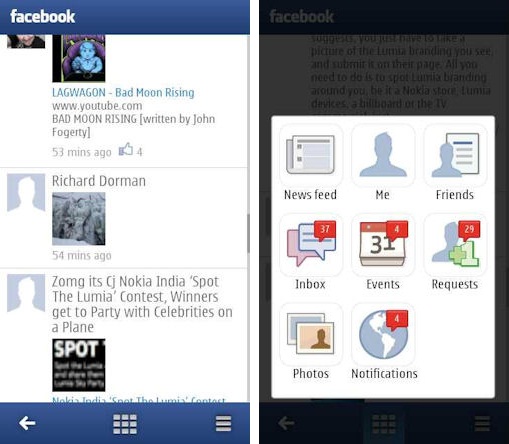 The app brings two new widgets for quick access to Facebook and Twitter and the whole interface of the app has been improved. Other changes can be seen in the app itself as it now supports for Facebook notifications and also a new navigation menu that lets you easily get access to News feed, Me , Friends list, Inbox, Events, Requests, Photos and Notifications. There is also improvement in contact synching and gallery and photo options in Facebook.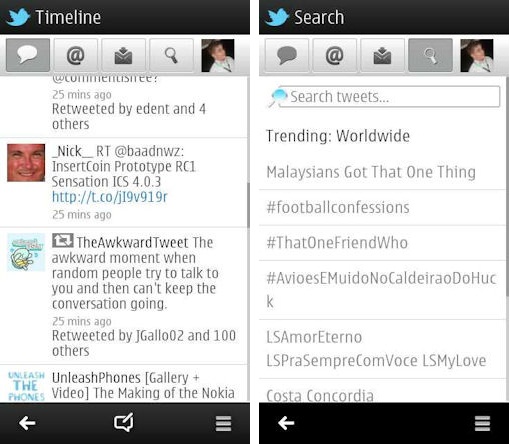 The Twitter handler has also been given an updated look and is improved for ease of usability and accessibility of your timeline and trending topics.