In a bid to upgrade the services offered, Nokia Solutions has tied up with Vodafone to modernize their telephone networks in the country.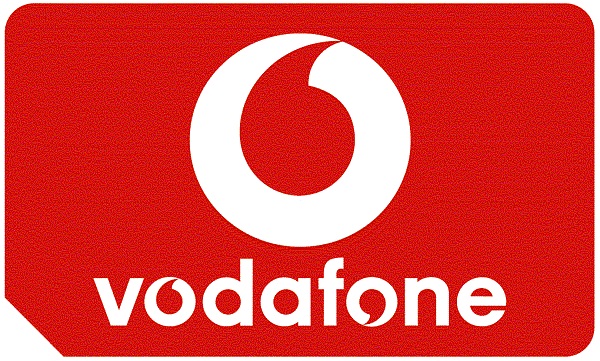 Nokia Solutions and Networks has bagged a contract from Vodafone India to modernise the telephone service providers 2G and 3G networks. The five year deal insures 19 out of 22 circles of 2G services and 6 of the 9 circles for 3G services of the company. Nokia will deploy radio access network (RAN) to modernise and expand Vodafone's existing radio network.
Vodafone India, though has confirmed the contract, has not revealed the payment transactions involved. However, sources close to the company claim that the contract could be worth $200 million (Rs. 1225 crore). With this investment the company hopes to provide top-notch service by end of 2014 while simultaneously working on 4G services.
Speaking about the initiative, Sandeep Girotra, Nokia Solutions' India head, said, "The single RAN offers a base station box which can be used across multiple technologies, going from GSM (Global System for Mobile Communications) to WCDMA (Wideband Code Division Multiple Access) to LTE (Long term Evolution) with software changes. The market conditions in the Indian telecom industry continue to be challenging, but with the recent spectrum auctions, there is uplift in sentiments among operators."