While all the major companies, like Samsung, HTC have already taken their share of limelight in the first quarter, Nokia seemed comparatively quiet, until now. Seems like Nokia too has something up its sleeve.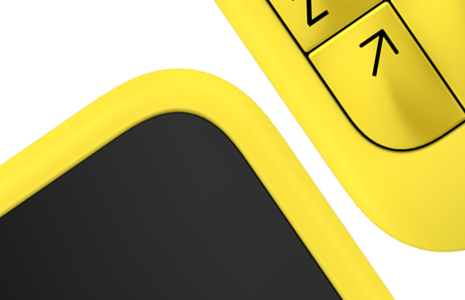 According to the official blog post from Nokia, this Wednesday Nokia would be announcing something new, followed by a Q&A session with experts from their mobile phone teams. While everyone has started guessing what the new thing could be, most are claiming it to be a new QWERTY keyboard phone as the picture in the post shows some buttons.
Though we can't say what it really might be, we know that Nokia's mobile phone department is clearly involved. So whatever is coming will be seen on Wednesday morning. What do you think Nokia would showcase on that day? Let us know.