Have you ever considered how amazing it would be to control your devices, like smartphone or tablet with your mind, using telekinesis? Samsung is apparently working on the same area and who knows, we might soon have Samsung smartphones which can be controlled with just your mind.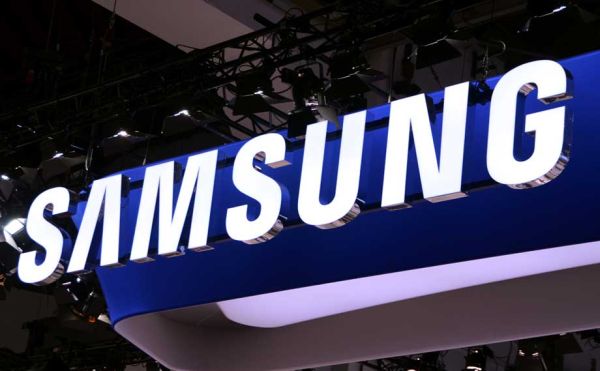 Samsung is working with experts from the University of Texas to create a system which could control the device using the power of the brain captured by the EEG electrodes attached. The research carried under Roozbeh Jafari, an assistant professor of electrical engineering at the University of Texas, would enable users to select contacts, open apps and select a song from a list.
According to the research, by monitoring well-known brain activity patterns while showing visual patterns repetitively, people could open an app and make selections from a menu by concentrating on an icon blinking at a certain frequency. The research in this field is still in progress and this technology is being refined further to be used on a large scale.