After launching the Nokia Asha 501 with a revamped design and UI, the company has announced special attractive offers to attract more people to connect with the device.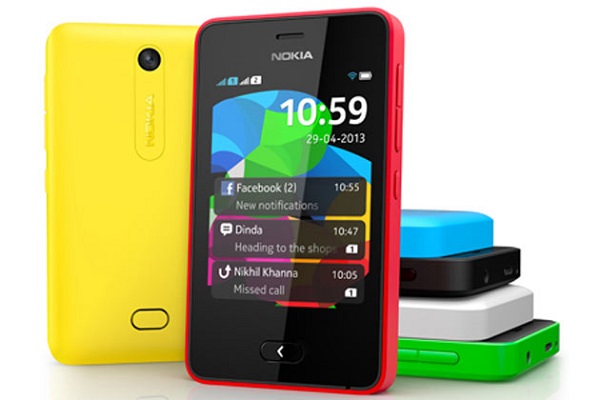 The Nokia Asha 501, which will be available with over 60 operators worldwide, would be available with additional subsidiaries, despite its $99 price, to combine affordability with the best communication and Internet browsing capabilities.
Also Nokia has tied up with social networking giant, Facebook, to provide data-free access to the official app, thus helping users to enjoy the Facebook experience for longer without worrying about data charges.
In India, Bharti Airtel will provide a special bundled offer for the Nokia Asha 501. The operator would allow users to enjoy unlimited, data-free access to Facebook from their Nokia Asha 501 for a limited period of time.