After the demonstration of the Long Term Evolution Time Division Duplexing (LTE TDD) service at Mobile World Congress (MWC) 2013 in February, LG is starting worldwide roll-out of its revolutionary LTE TDD capable smartphones.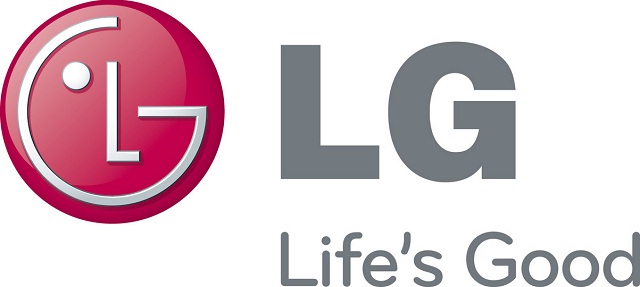 LG Electronics will start the rollout of LTE TDD capable smartphones in the Kingdom of Saudi Arabia with its flagship Optimus G smartphone on the Saudi Telecom Company (STC) network, followed by China, India, North America, Japan and Australia.
LTE TDD allows receiving and transmitting to occur on the same frequency at different times, just like the broadband, with a narrow band for uploading and a wider one for downloading heavier content such as video and music for more efficient transmission of data. Nearly 134 million registered LTE TDD lines are expected in markets of China, India, Europe and the United States by the year 2016.