With the launch of their new Nokia Asha 501 smartphone, the company also gave some good news for the developer community. The company, along with the smartphone, today announced a global initiative to unlock the sub-100 USD smartphone market for developers with the release of its Nokia Asha platform.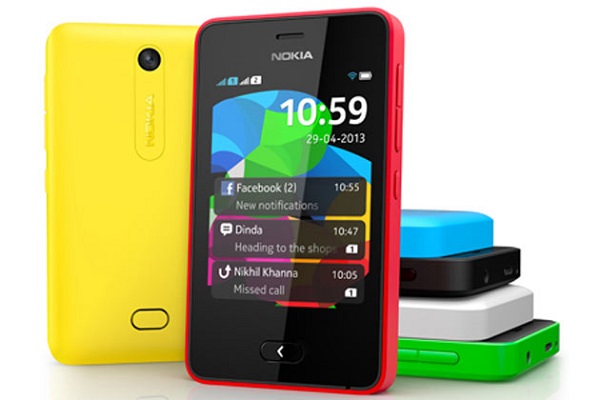 Seeing the tremendous increase in consumer demand for apps for the Asha smartphones, the company has now started providing incentives to developers to deliver quality apps, previously found only on high-end smartphones, using just one distribution channel and a single platform. Developers will also get easy-to-use development tools and more ways to sell and promote apps, including the new Nokia In-App Payment tool.
The company has also released the new Nokia Asha Software Development Kit 1.0 for developers, which is a suite of tools that support the development, testing, packaging and deployment of Java apps on the Nokia Asha platform.