After launching the Nokia Lumia 630 Dual SIM with the latest Windows Phone 8.1 in India, Microsoft has also launched two accessories at the event.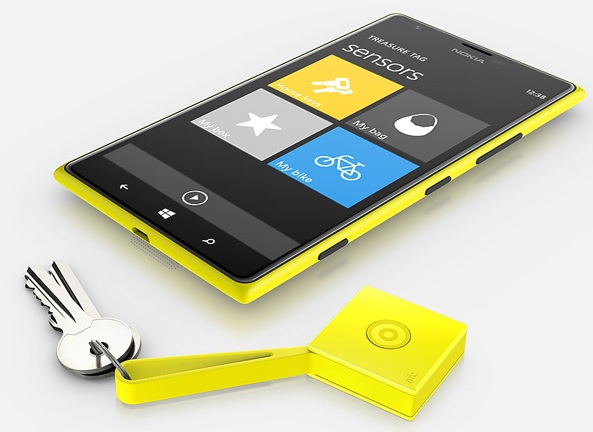 Microsoft has announced the launch of the Nokia Treasure Tag and the Nokia MD-12 speakers in India. The Treasure Tag can be attached to any object and then connected to the Lumia smartphone via NFC or Bluetooth to help you locate the objects with exact location directions on Nokia's HERE Maps. The accessory is priced at just Rs. 2099.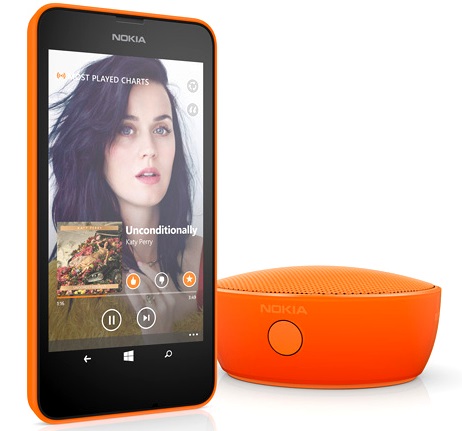 The Nokia MD-12 speakers is a portable wireless speaker. The accessory can be connected to the smartphone over NFC and Bluetooth. The speakers has a built-in vibrating actuator at the bottom surface which gives a thumping bass when placed on flat surfaces. The rechargeable battery lasts for 15 hours on full charge. The speaker is priced at Rs. 5499.