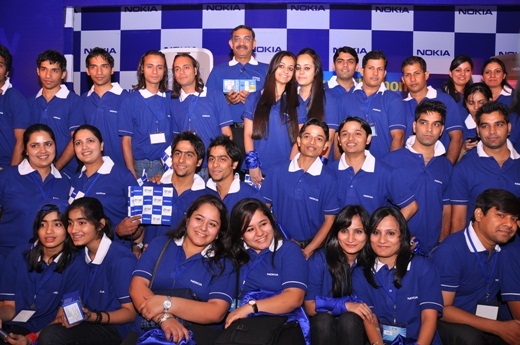 Wait those who were waiting for Dual SIM mobiles from Nokia is over. Nokia launched Dual SIM phones – Nokia C2-00 dual SIM internet phone and Nokia X1-01 dual SIM music phone – in an event, Nokia's Twins Day Out, in New Delhi. 60 Twins of different age groups participated in the launch event.
Nokia C2-00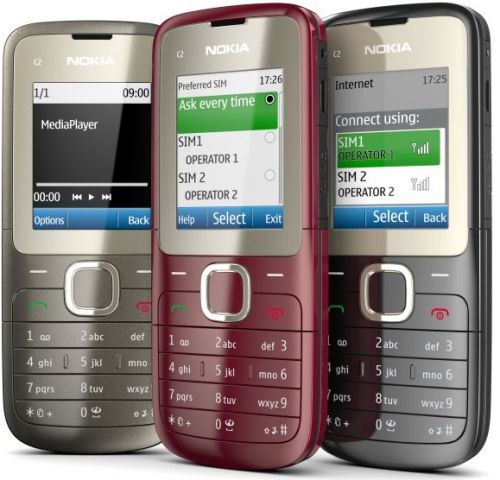 The Nokia C2-00 is the first Dual SIM phone to have Easy Swap, which offers consumers the convenience of changing SIM cards without the need to turn off the phone or remove the battery. Just open the SIM door at the side of the phone and swap your SIMs.  No more waiting for the phone to reboot. With the Nokia C2-00 users can also browse the internet, read emails and enjoy instant messaging with either SIM card. It offers expandable memory of upto 32 GB, the Nokia C2-00 lets you keep thousands of photos, videos and music files with you all the time. The intuitive Nokia C2-00 also remembers the settings for up to five separate SIM cards.
 
Nokia X1-01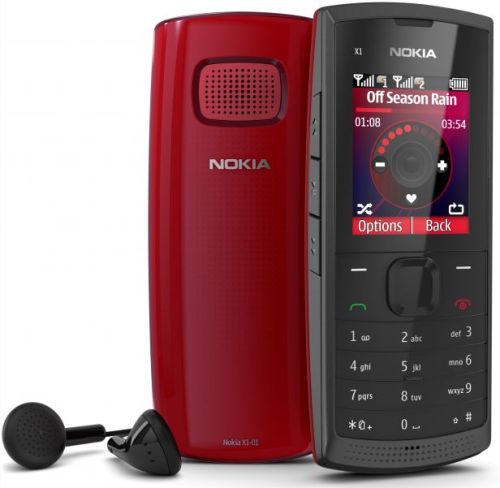 This Dual SIM music phone, Nokia comes with a jumbo battery that delivers upto 36 hours of continued music playback, making it ideal for long-lasting and loud shared music experiences.  With Nokia X1-01, one can store and shuffle thousands of songs with up to 16 GB of memory support, and can play them back over a loudspeaker that is the loudest and clearest ever produced by Nokia. The device gives great freedom for the consumer to completely personalize their Dual SIM experience with their own SIM name, call or SMS settings, logo, ringtone or music. It remembers the settings for up to five separate SIM cards.  Its also has an innovative 'cost tracker' application to help consumers control their calling expenses.
Both these devices are 'Made In India', manufactured in Nokia's Chennai factory. Pricing details of both these devices are yet to be disclosed by Nokia.
Update : Nokia C2-00 will be sold below Rs. 3000 and Nokia X1-01 will be sold below Rs. 2000