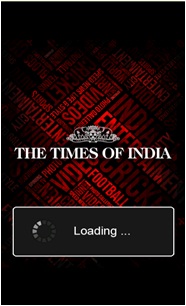 Nokia has announced TOI application for their Symbian phones and is available for download from their Ovi Store to accessIndia's largest circulated daily newspaper from your Nokia device.
Features of this applications include:
Lanscape/portrait mode

One stop access to access content in Timesofindia

Social media sharing to share news via twitter, facebook etc

Auto update widget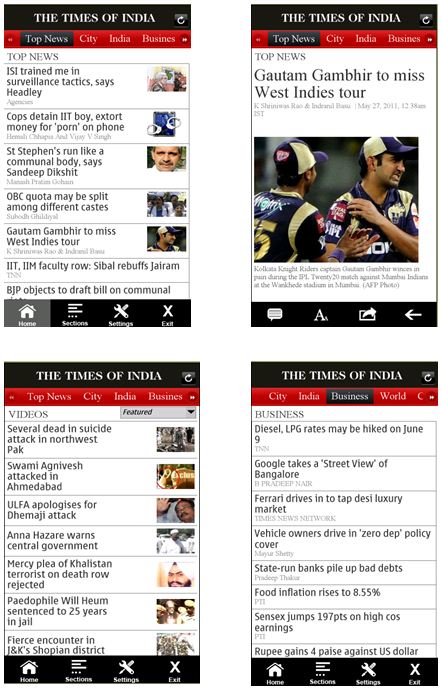 Mr. Rishi Khiani , CEO, Times Internet Limited said, "We are excited to launch The Times of India app for Nokia smartphones. This partnership is an important and strategic one for us as both brands lead their respective segments globally with India being a significant contributor to their overall businesses. With this app millions of Nokia owners across the globe will be able to access news on the move, updated on the hour, with The Times of India".
Viral Oza, Director, Marketing Nokia India, said, "Mobile users everywhere are consuming more and more content daily from their mobile devices.  Our partnership with Times of India is a big step towards providing readers easy and simplified access to news from their mobile devices. Times of India's unique content and Nokia's unparalleled reach now offer readers the chance to be completely up to date with news from India and the world, no matter where they are."
"India has the largest and most vibrant pool of qualified mobile developers in the world. As the Internet is entering into the core of mobile experiences and with traditional media moving to connected devices like smartphones, media tablets and eReaders, we see unprecedented opportunities for Indian mobile developers in shaping more immersive experience for consumers. Our goal is clear, and that is through the vibrant Nokia developer ecosystem to make it effortless for our partners to create and market highly appealing, relevant applications that consumers globally will find indispensable," added Mr. Oza.