While Nokia has been consistently working on improving their cameras to work efficiently in all conditions, a new patent awarded to Nokia might just be link to camera which can take good pictures in daylight as well as in low-light conditions.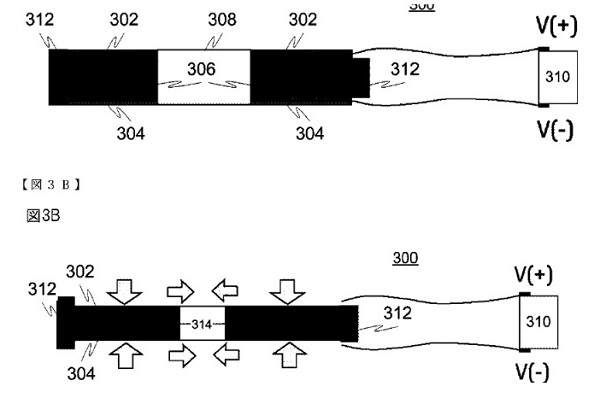 Currently Nokia has two smartphones which are renowned for their imaging but only in a particular condition – The Nokia Lumia 920, which takes great low-light photos without a flash because of its large aperture size of f/2.0, and the Nokia 808 PureView, which using the f/2.4 aperture, takes good pictures in the daylight only. So by setting the aperture accurately, Nokia intends on a producing a camera which will function in both conditions.
The new patent that Nokia has got basically uses the current to squeeze an electro-active centre unit which adjusts the aperture. Nokia is expected to use this patent to make prior art versions of the technology less complex, easier to manufacture and consume less power.