While Yahoo seems to be long forgotten by the users, the new CEO, Marrisa Mayer, is leaving no stone unturned to get the company back into the limelight. The latest trick was to purchase the popular to-do list app, Astrid.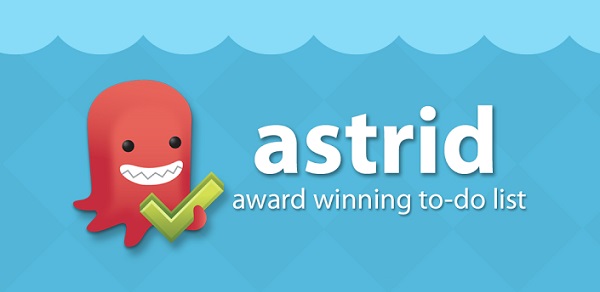 As per the co-founder of Astrid, Jon Paris, the app which has been downloaded 4 million times on Android and iOS, has now been acquired by Yahoo. Though what Yahoo plans on doing with the app, the service is expected to continue "as is" for the next 90 days.
Starting now, Astrid would stop accepting premium members, and has promised to refund those who purchased annual subscriptions or premium add-ons. Though the price at which the app has been acquired by Yahoo is not made public, this acquisition is said to be beneficial for the company especially in the enterprise segment.