While most companies have the trend of manufacturing devices with big screens, Nokia was the only one keeping its size minimal, but now considering the market demand for devices with bigger displays, the company seems to be joining in with its first big device in the Lumia range.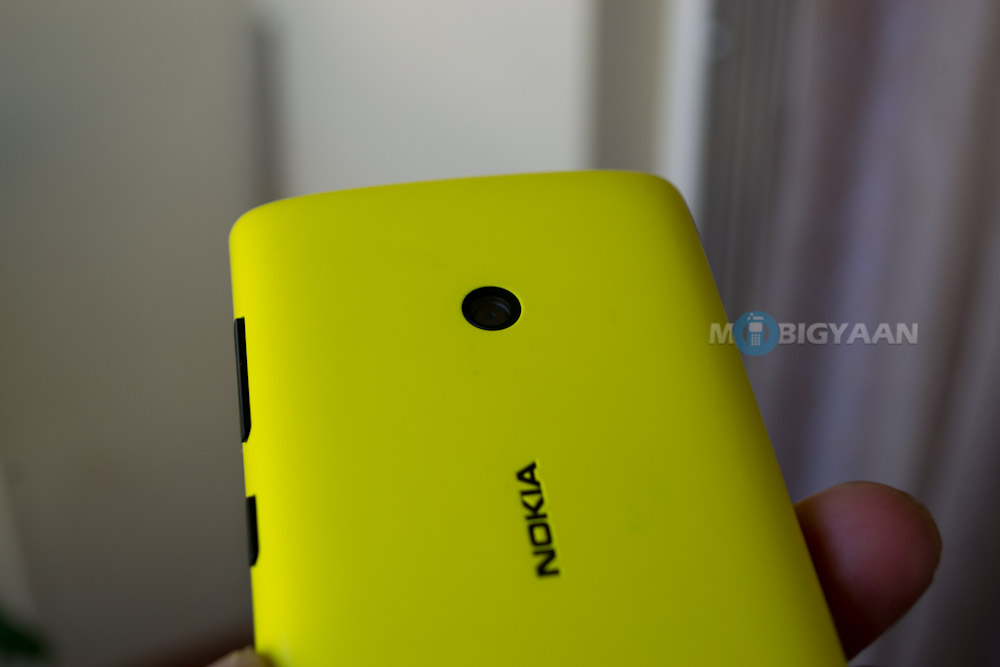 According to reports, Nokia is currently working on a new smartphone in the Lumia range, the Lumia 625, which has a 4.7 inch display, which would be bigger than even its flagship Lumia 920. While the Lumia 625 is said to be the biggest Lumia till now, based on the naming scheme, we don't expect it to be in the high-end Lumia range but instead in the mid-range.
Although not many details are available of the Lumia 625 as of now, it is said to have a resolution of just 800 x 480 pixels, which is very low compared to the Lumia 920. It is also speculated that the Lumia 625, like the Lumia 920, will have a 1.5 GHz dual-core Snapdragon processor. Interestingly, the device is said to be unveiled at the London event on May 14. In that case, why haven't we heard about this device till now?