The Nokia X Android smartphone was revealed at MWC 2014 and it was something that fell short of our expectations, so say the very least, since the Nokia X runs a custom version of Android with no Google Play Store access. Well, the developer group KashaMalaga  has come out with a great solution, they have rooted the smartphone and bypassed its Bootloader to run stock Android on it. The APK called FramaRoot, adds the Nokia X smartphone to the ever-increasing list of rooted devices.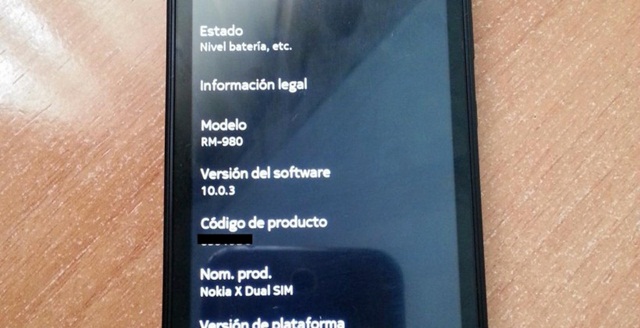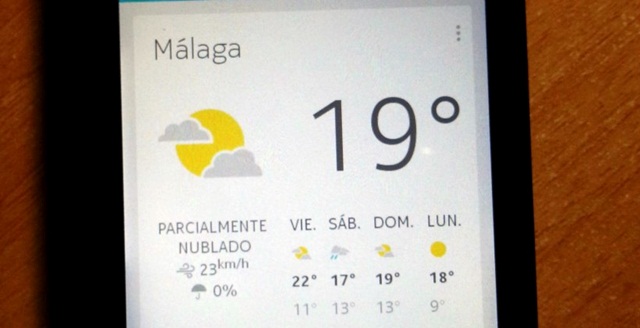 The version that KashaMalaga has loaded on to the Nokia X, runs most Android features, including the new Google Launcher. But one should wait for better custom ROMs for Nokia X, or not run programs such as the Google Always Listen, which will be a constant drain on the battery. Since this is the first Custom ROM for the Nokia X, it is not yet that well-functioning. But, it has  surely opened the floodgates for more Nokia X custom ROMs in the future.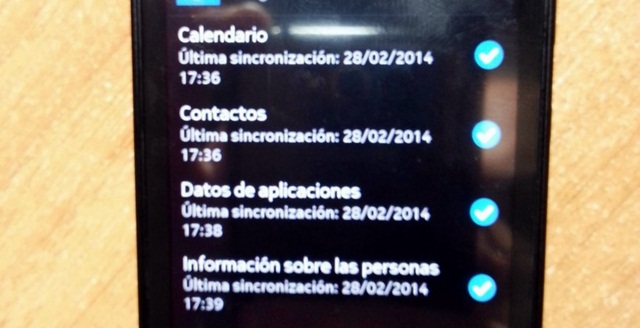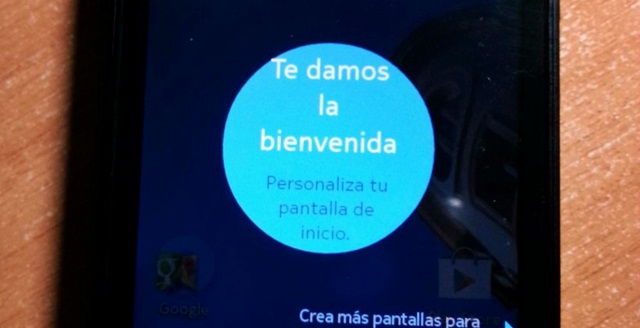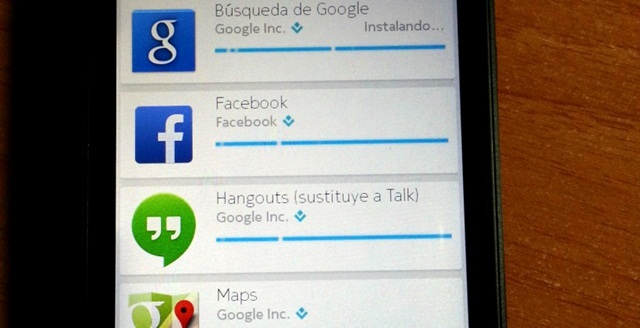 Check out this video of how a rooted Nokia X functions;
We also want to warn you that the minute you will root the Nokia X, its warranty will be voided.
But, more custom ROMs for the device are bound to pop up when the device hits the shelves. Even this device, it is to be noted that must be one of those handed out at the Nokia developer conference that took place at the end of MWC 2014. In case you happened to one of the lucky people who have got their hands on the device and want to try your hands at rooting it, here is a link on how to root the device.