Nokia might have sold its heart and soul to Microsoft, but we should, by no means assume that the Nokia brand is dead. Nokia, it seems, is salvaging what is left of it and marching on ahead. Now that Nokia is out of the running in the smartphone market, as a result of the Microsoft buyout, it is looking towards other things to make money.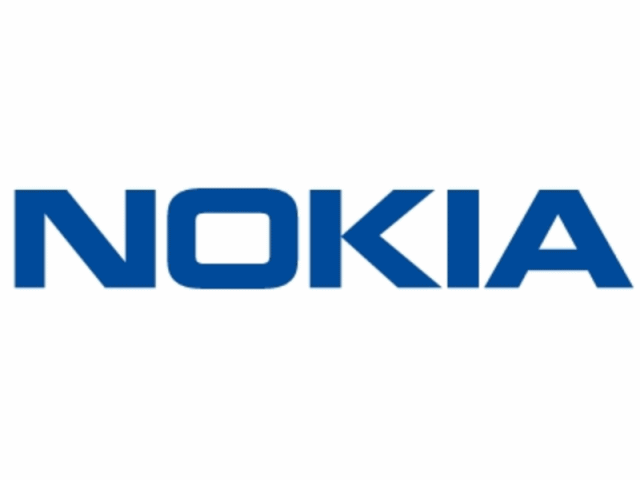 Nokia's chief executive Rajeev Suri told investors at a presentation in London,"I think you can expect our brand will return to the consumer world, We see brand licensing as an opportunity…But I would say it is more of a long-term opportunity."
While Microsoft has already moved without as much as a how do you do to Nokia – coming out with the Microsoft Lumia 535, within months of the deal being finalized, Nokia sees something else.
Nokia is no way one of the premium brands in the market. In fact, realistically put, only one brand has that sort of pull for the consumer in this industry and that's Apple. But, the Nokia brand name still has the nostalgic value which it might cash on, until 2016, which is when it gets a respite from the deal to make an actual comeback to the smartphone market.
But, the possibility is big that you might see a Nokia washing machine or a Nokia hair dryer or well, even a Nokia TV in the coming future. Sounds good, right?