Nokia's French GM hints at Windows 8 tablet in 2012
In an interview to a French newspaper, Les Echos, Nokia's French General Manager Paul Amselle has hinted that the Finnish company is planning to come out with a Windows 8 tablet in 2012. Previously Nokia CEO Stephen Elop had revealed that there is possibly a new tablet opportunity coming. According to Amselle the tablet could come out in June 2012.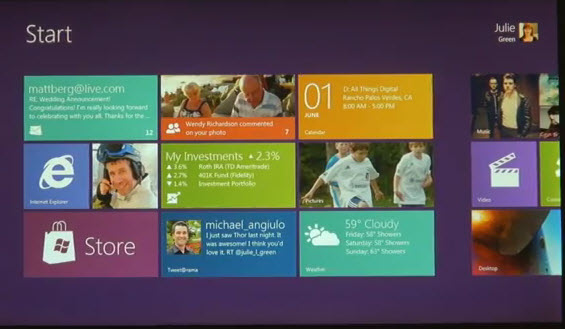 Paul Amselle went on to compare Nokia's Windows Phone devices to BMW's 5, 3 and 7 series. According to Amselle, the current Lumia 800 is Nokia's BMW 5 series and the line will soon be completed just like BMW has the 3 series and 7 series. The 3 series can be guessed to that of Nokia 710, but the 7 series will be the future high end for Nokia.