Sony Ericsson Xperia Active Water-Audio test [Video]
We are back with another video. Earlier we posted a video where we had put the Sony Ericsson Xperia Active under a running shower, a tap and then we submerged the whole thing into a bucket of water. The smartphone was working fine, and is working till date.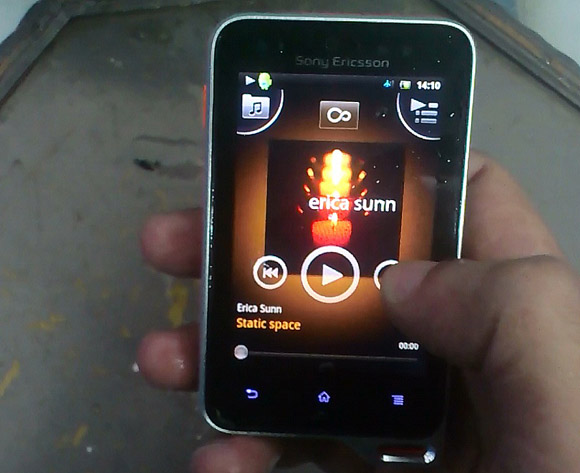 Well we thought of having some more fun with the device while we were at it.
We did the same 'submerging in a bucket of water' procedure, but this time we turned on some music. The speaker of the Xperia Active is pretty loud, but once it went into the water, it was almost out, off course because of the water. Check out the full video to know why water never reaches the battery and fragile parts of the smartphone even when we fully immerse it in water.