Nokia's solar charging concept will help you charge your phone easily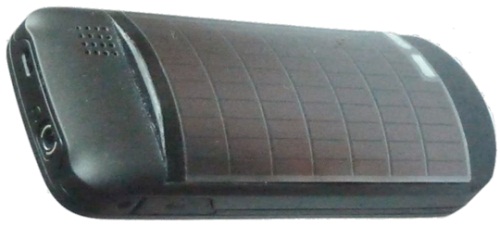 Nokia has been on with an innovating charging concept that enables cellphone users to charge their handsets via solar energy. The company has been researching and experimenting with the concept and is happy to get some positive results.Nokia had given the solar panel equipped handsets to people living and working in various parts of the world. From Polar Regions to the Baltic Sea to Kenya, the solar charging concept has shown some positive results.
Harnessing solar energy for cellphones is a great concept especially for developing countries and countries that have energy crisis. Being connected has become a priority in the present time and will remain to be a priority in the days to come. However, energy sources and alike will be depleted in the course of time, where this concept will prosper. Thumbs up for Nokia.