Angry Birds Rio and Seasons both updated with new levels

Angry Birds Rio and Angry Birds Seasons have both got new levels for you to enjoy. Rio has been updated with the new "Airfield Chase" episode. It includes 15 new levels, Apple as the hidden fruit and four new achievements. For the Seasons, the birds are visiting China for the Moon Festival in its newest level which includes 30 new levels and some more goodies.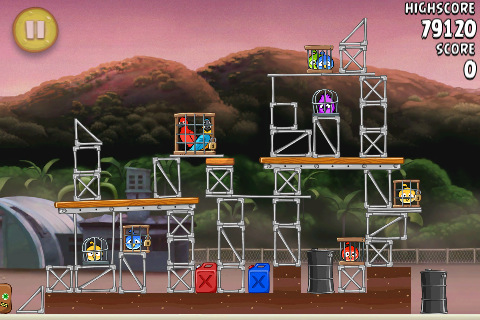 The Rio update is now available for Android and Symbian while the Seasons update is now live for Android and iOS.