HTC Flyer has a leaked Honeycomb ROM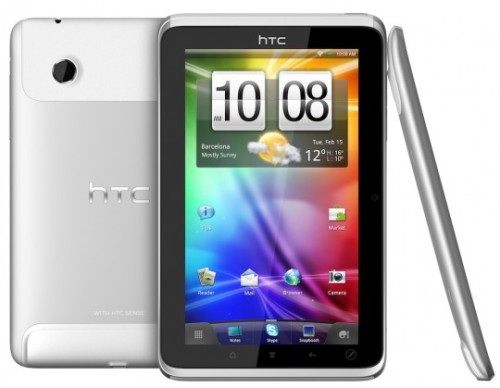 The Flyer tablet by HTC, as you all know, sports Android 2.3 which is a bit of disappointment for many. But there is a reason to rejoice now, because the Honeycomb ROM Update Utility for the 7 inch tablet has been leaked. The ROM is a beta build so you can flash it at your own risk. There is also a custom ROM on its way which should be tweaked to perfection by hacker Paul O'Brien.
Check out the source for more.