Nokia's Windows Phone Sabre leaked image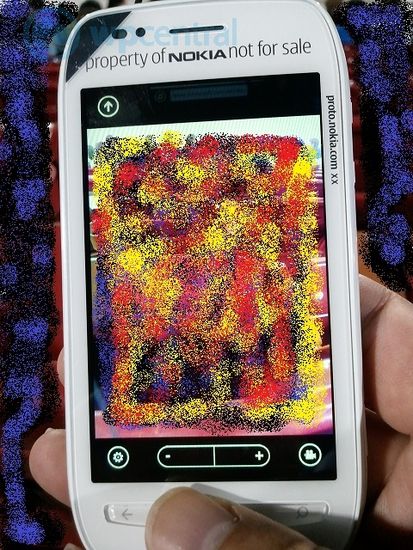 We yesterday saw the leaked press-shots of Nokia 800 (Searay), which is also a Windows Phone running device. And today we have the leaked image of a prototype of Nokia Sabre, which is expected to accompany the Nokia 800 at the launch next week.
According to the source, Sabre will run on a 1.4GHz with 1GB of RAM, it sports a 3.5-inch WVGA screen with a 5MP camera at the rear. The physical keys at the front are the basic Back, Home and Search Windows Phone buttons. The design of the Sabre looks much more like the recently launched Nokia 603.
Just a few more days, before we see these devices line up officially at the Nokia World Event on October 26 in London. Stay tuned with us for more…