Vodafone fined Rs. 25,000 over pesky call issue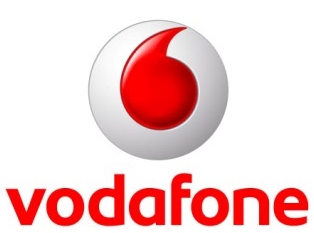 A consumer forum in Mumbai has put a fine of Rs. 25,000 over Vodafone as the company was found at fault in a case filed by Dr. Gala from Mumbai who was constantly receiving calls from many telemarketing companies to buy their products/services even after opting for DNC (Do-Not-Call) service in 2007. Dr. Gala filed a case with the Mumbai Suburban District Consumer Disputes Redressal Forum in October 2009 stating that he received repeated calls from a bank between July 2007 and February 2008 even after applying for DNC in December 2007. He also sent a notice to the bank and the bank later stopped calling him but other companies didn't. So Dr. Gala filed a complaint and sought damages worth Rs. 50,000 from Vodafone.
Vodafone in defence said that it was not to be held at fault as NDC was a national level system under the DNC facility, there could be a drop in the number of telemarketing calls but they cannot be stopped completely. The forum in return said that TRAI is a regulatory body and cannot be made party to the complaint as Vodafone wanted. Adding to this the forum also said that once the subscriber opts for the DNC facility it is the responsibility of the service provider to see that such calls and messages are not received from companies. Vodafone has been asked to pay an additional Rs. 5000 to Dr. Gala towards the cost of the complaint.
We can just hope that this case will be a lesson to all users and service providers and helps in keeping the pesky calls away!